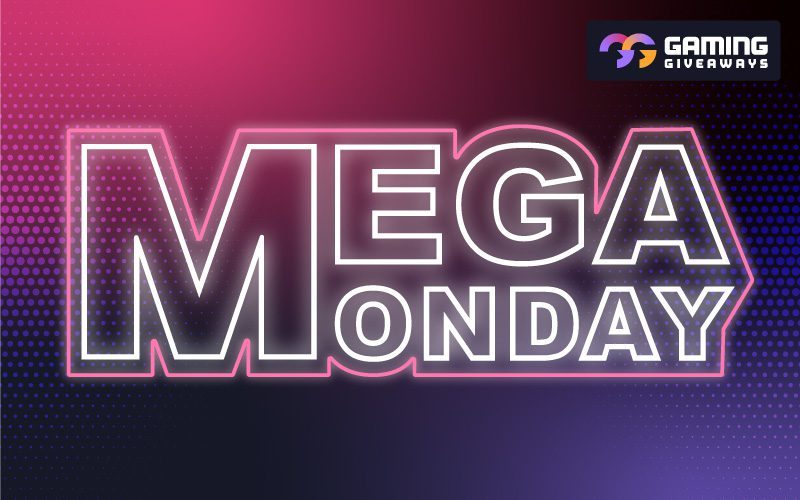 Welcome to Gaming Giveaway's Mega Monday.
The first Monday of each month we will be launching a variety of fantastic tech and gaming competitions as well as several free giveaways, you can see a list of what to expect each Mega Monday below.
Competitions
Gaming PCs
Gaming Monitors
Gaming Peripherals
Game Consoles
CPU & Motherboard Bundles
GPUs
The first Monday of every month we will launch at least 10 new competitions and at least 3 free giveaways for £50 Steam, Playstation & Xbox store credit. So, stick around, tune in and check out our competitions and giveaways today.